My collection of #Cinemagraphs are really not very imaginative, however they will get better as I learn more about the technology.
To learn more about this quirky social media, try Wikipedia.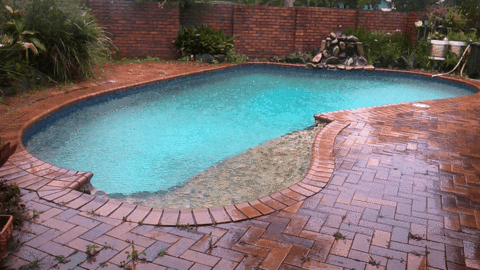 The #tidal pool, well it sure is rising with the #rain.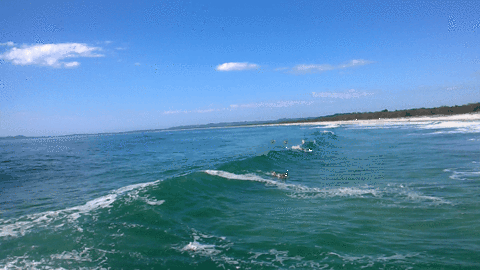 Well I missed that one, time for a coffee.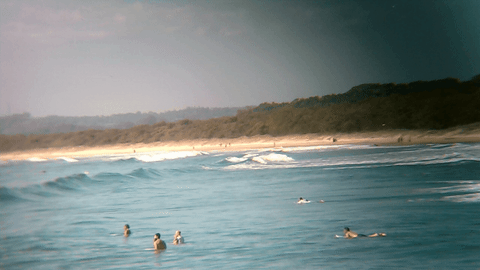 Bobbing up and down like a cork on the ocean, doh.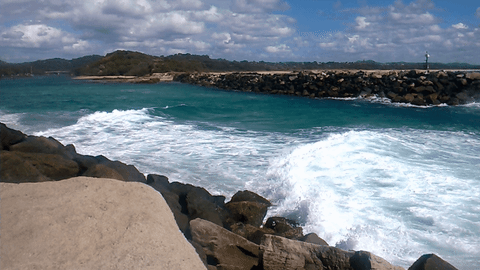 In coming tide on the Brunswick River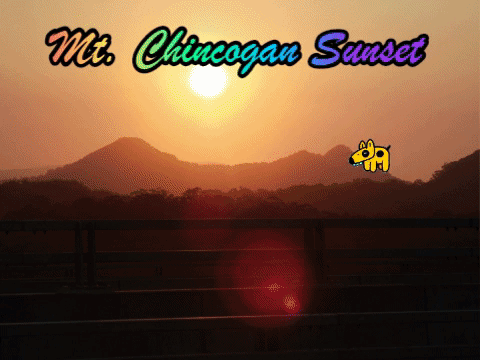 A very dusty and smoky sunset on Mount Chincogan Mullumbimby.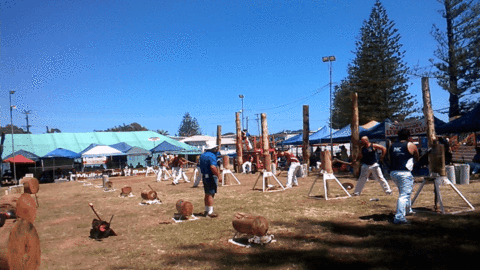 The favorite axeman waiting for the countdown, 45 seconds and counting.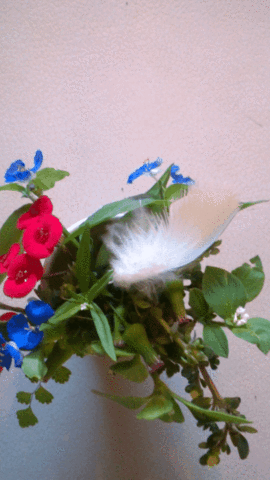 My flower arrangement in a eggcup and the trembling feather.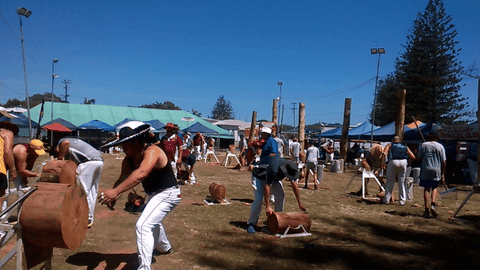 Hey old mate have you ever tried using a real crosscut saw.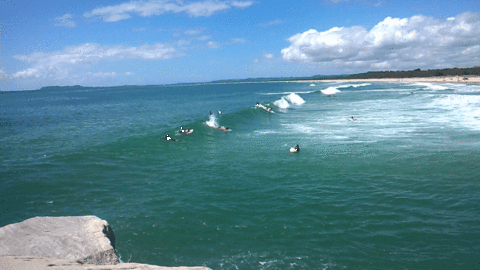 What a take off, surfing at Brunz, Northern N.S.W.